Principles of Sustainability
For thirty five years the Foundation has demonstrated its willingness and ability to initiate many projects and ensure their success. Crucial developmental issues are decisively and effectively addressed.
THE NEED
THE APPROACH
THE RESULT
Small Projects Foundation was founded in 1988, and determined that there was a need for an organisation that would find out the needs of beneficiaries, help them to identify their priorities and work with them to plan, implement and achieve their goals in a systemic way. SPF also determined that there was a need for a small flexible organisation that would be sustainable over the long term by keeping a small permanent staff and employing contract staff on programmes and projects.
Small Projects Foundation approach focuses on the concept of a sunset clause in all work with communities - that after a programme or project is completed, the organisation would withdraw and allow people to continue independently with their lives and to that end, that each initiative should build towards independence and sustainability of the people and organisations that it works with.
Freehold Tenure: Piloted and replicated the 1st freehold urban land tenure for 983 black families in urban areas in 1994-1999.

Rural Water Supply: Piloted and replicated community led rural water provision in 54 communities with the National Economic Forum.

Low Income Housing: Piloted and replicated low income housing for more than 1,000 families in Potsdam, Dim

Empowering Projects
The Small Projects Foundation vision is to develop ways of supporting poor and disadvantaged individuals and communities to improve their quality of life physically, socially and economically.
Our Impact
Success in entrepreneurial development, agriculture, housing, water supply, ecotourism, educare, health and capacity building projects shows an ability to identify issues and causes, and develop programmes that directly impact the needs of the poor.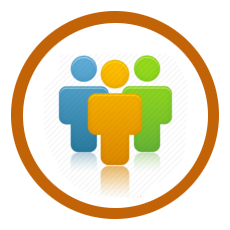 3,400,000
DIRECT BENEFICIARIES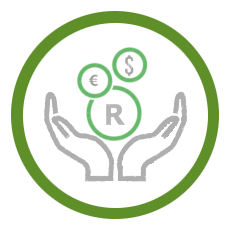 R 705,000,000
MOBILIZED FUNDS SINCE INCEPTION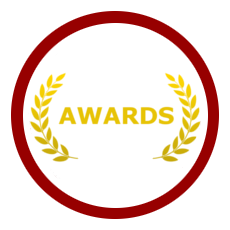 UN 1ST PRIZE
AWARDS