Support US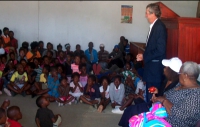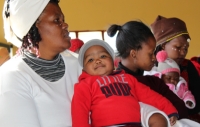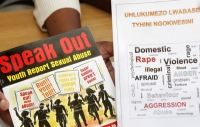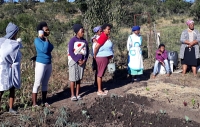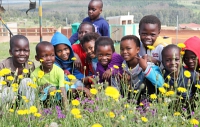 The Foundation was set up by an endowment fund. Incomes from the invested trust funds deliver support for some of our monthly operating costs. This ensures that at least 85% of project funds are directed at project costs, with the remaining 15% used for project development management, transport and other disbursements. The Foundation's projects and programmes have received the support of, among others, Kistefos A.S. Norway, the European Union, Royal Netherlands Embassy, Rotary Club of East London, Transnet Mobile Health Care Unit, Kagiso Trust, District Councils, the National Departments of Co-operative Governance and Traditional Affairs, Environmental Affairs and Tourism, Eastern Cape Department of Health, Canon Collins Educational Trust for Southern Africa, ABSA and Barclays Banks, One to One Children's Fund, Johnson and Johnson, Elton John AIDS Foundation, Proctor and Gamble and Medicor .
donate here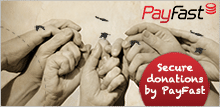 SPF is registered with the following organisations:
· Department of Social Development: Fundraising Number: 099 006 710 006
· Department of Social Development: NPO Number: 000-319 NPO
· South African Revenue Services: Section 18A: PBO 18/11/137 791
· South African Revenue Services: VAT Number: 456 015 7028
· American Fund for Charities: (No. AFC559) which qualifies as section 510(c)3 with USA Revenue Services.
· DUNS
More Info
Connect with us